I samarbete med Street Samurai Studios presenterar SilverSerpent.net Never Ever-appen för iPhone!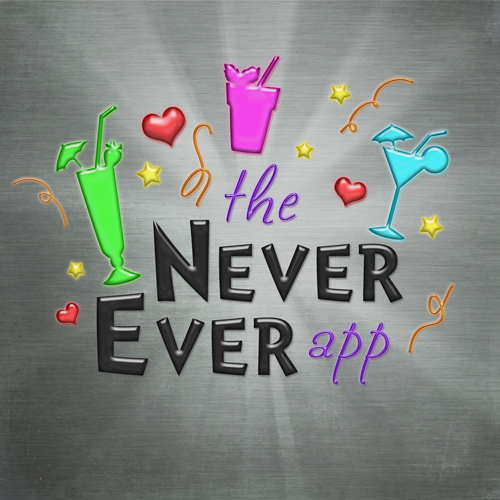 Beskrivning
The Never Ever App brings you the fun party Game "Never Have I Ever" in a way you haven't seen before. Choose from half a dozen categories with statements ranging from quite innocent to incredibly naughty!
Find out about your friends dirty secrets regarding Sex, Romance, Work and more and have a blast while doing so!